Integration/Manufacture of Electrical assemblies including Avionics and Control Boxes. Full performance and environmental testing available.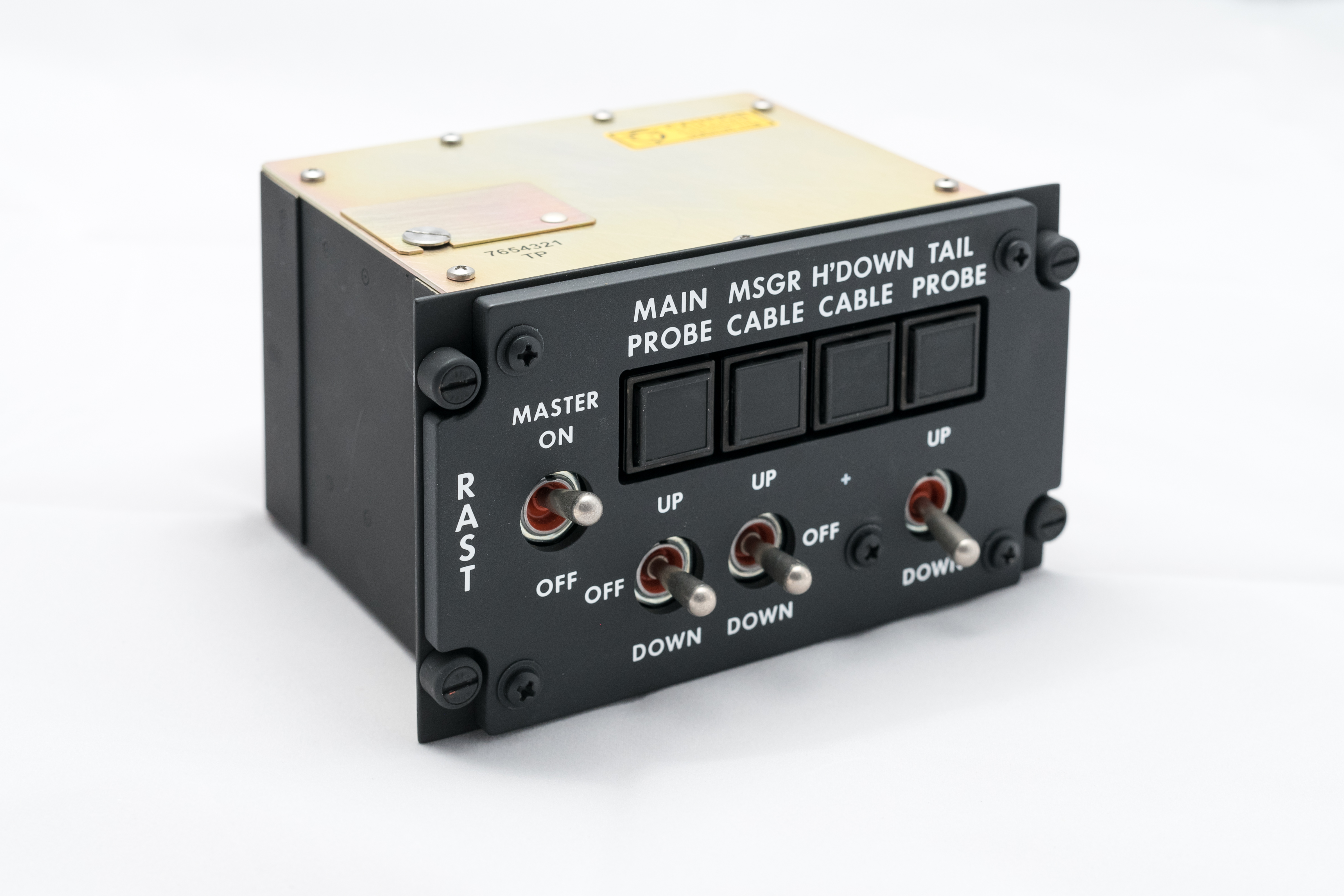 Power Distribution
Power Distribution and Power Control units. Where High Voltage meets high reliability and manufactured to customer specification.

Cable Harnesses
Cable manufacturing experience includes: complex cable assemblies, complete A/C rewire and provision of avionics upgrade kits, fiber optic cable assemblies for both military and commercial industries.