Design
Over 25 years of Electronics Design Engineering Experience.
Working closely with our OEM partners, IMP Electronic Systems develops electrical interconnect solutions to meet the end products requirements.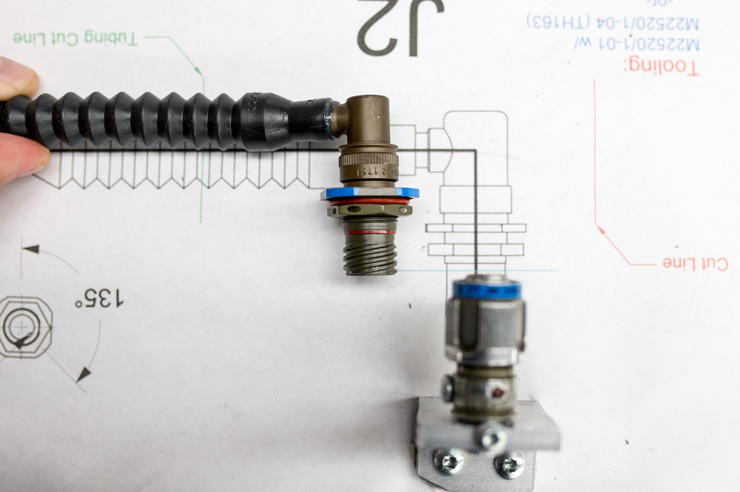 IMP Electronic Systems manufacturing interconnect solutions have been utilized in the Space, Aerospace, Defence and Maritime programs. Working with customer requirements, IMP Electronic Systems performs qualification and analysis (Electrical, Environmental, Failure, etc) to ensure the final design meets all product requirements. Working with both 3 D and 2 D packages, IMP Electronic Systems designed packages can be seamlessly integrated into an OEM higher level assembly drawing. The transfer of CAD files ensures that the as designed assembly will meet physical property requirements for the higher level assembly, and greatly reducing fit issues prior to first article manufacture.